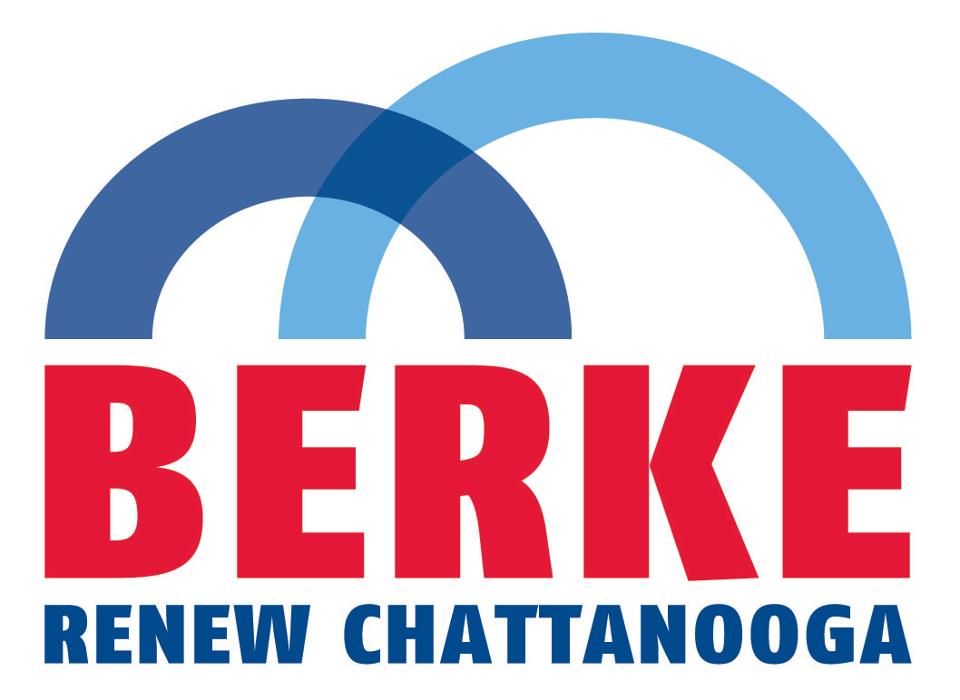 During my time in the legislature, I tried to think about how every decision I made would effect the people back home. I learned the importance of staying connected to the people who elected me to represent their values.
I want to make sure I have the chance to hear directly from you – your ideas, your feedback, and your concerns. That's why each month I'll block off my lunch break, let you know where I'll be, and ask you to come have a burger (or whatever you prefer) with me.
So join me next week on Tuesday July 16th at 12:00 at Armando's (7032 Lee Hwy). I will hold these lunches in different places around the city each month – so if you can't make it this Tuesday, be on the lookout for lunches closer to your neighborhood in the coming months.
Best wishes,
Andy