Chattanooga Violence Reduction Initiative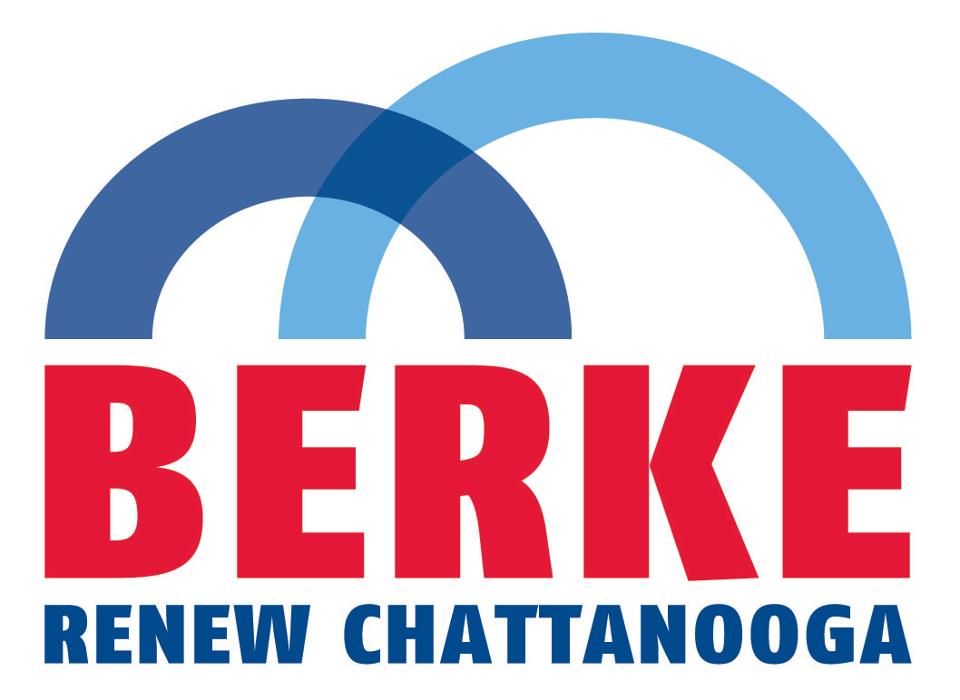 This morning, I provided a community update on our Chattanooga Violence Reduction Initiative (VRI), a targeted strategy that will decrease violence in our city. I was joined by members of law enforcement, outreach organizations, churches, the judicial system, and City Council – all individuals invested in making our streets safer.
Chattanooga VRI is based on the guiding principles of the National Network of Safe Communities. These principles have been deployed in cities across the country, like High Point, NC, Boston, Chicago, and Baltimore, and have produced incredible results.
The community partners involved in Chattanooga VRI are already working closely to create the specific tactics to address violence. Coupling proven principles with a Chattanooga-specific approach, I have no doubt we will see real results in 2014.
I will continue to have periodic meetings to keep the community updated on our progress. If you have feedback or questions I would love to hear from you.